Over 3,50+ Client all over the world
What we do
Be everywhere at once
Multistream anywhere you need at the same time.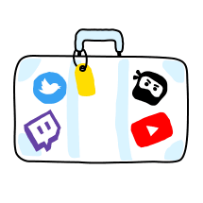 30+ Social platforms, from giants to local gems
Multiple channels on a single platform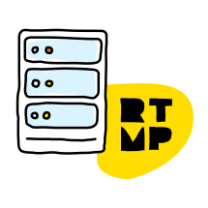 Your server or anywhere else
FEATURES
Use StreamWay to drive growth at your  

feature-hint You can go live to over 40 streaming sites with few clicks
Reach more viewers, Go live on all platforms
Reach more viewers by live streaming to multiple platforms simultaneously such as Facebook Page, YouTube, Twitch, Vimeo, and many more.
"Our team really feels great to use StreamWay specially their quality"
Gautam jangid, Product Manager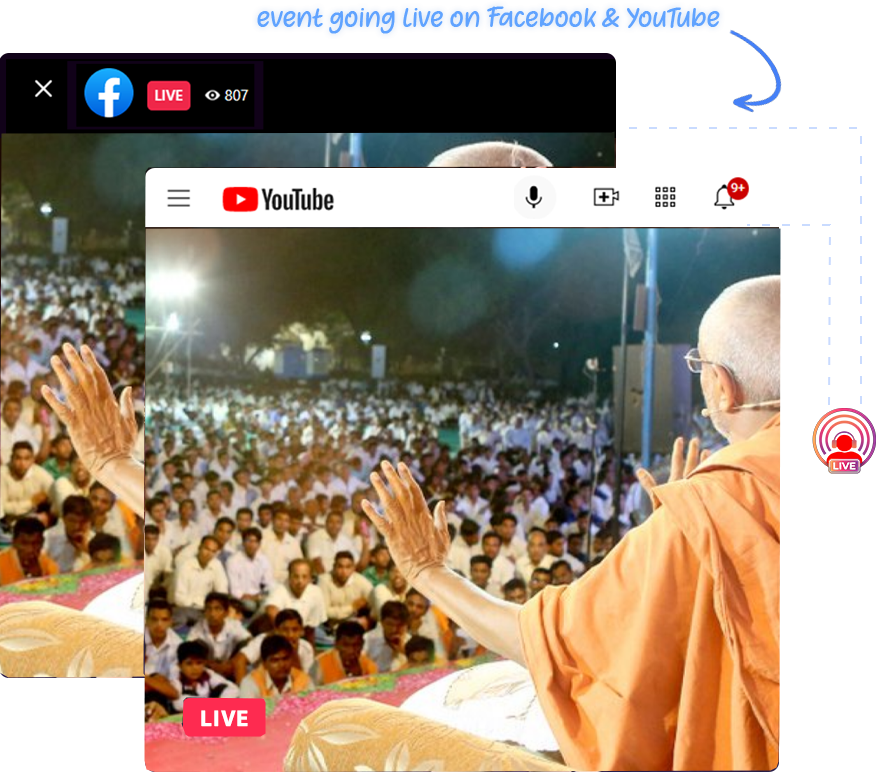 FEATURE
Easy account integration
No need to copy/paste RTMP ingests from popular streaming sites, each time you go live. Simply link your account
Add and link your accounts pr pages from Facebook, Twitch, Youtube to enjoy one-click streaming to all
Im from a non-IT background and I setup my first live very easily thank to StreamWay for best UI_UX
Dhruv god, Product Manager
SRG TECHNOLOGY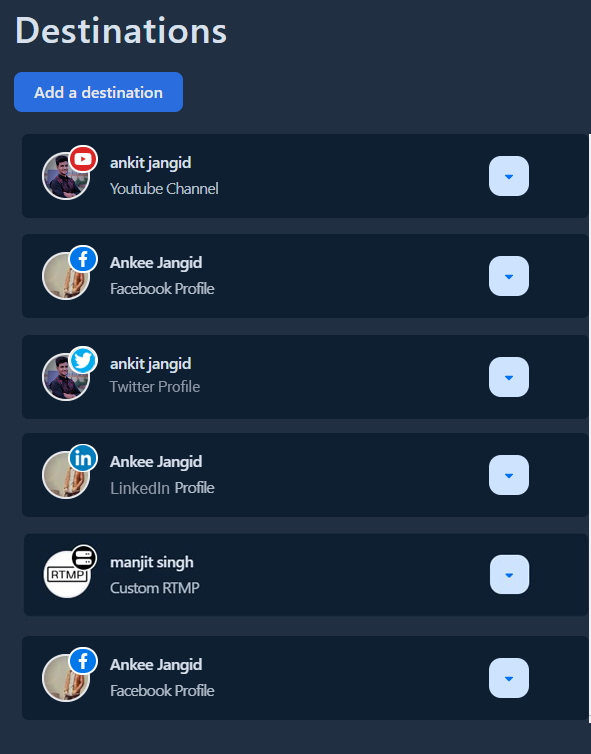 Do you want to add your livestreams to your website ?
Watch live streams directly from your Website
Livepush offers HTML5 web player code to be placed into your website as Iframe snippet.
Responsive Web Player
Faster CDN Delivery
Player Security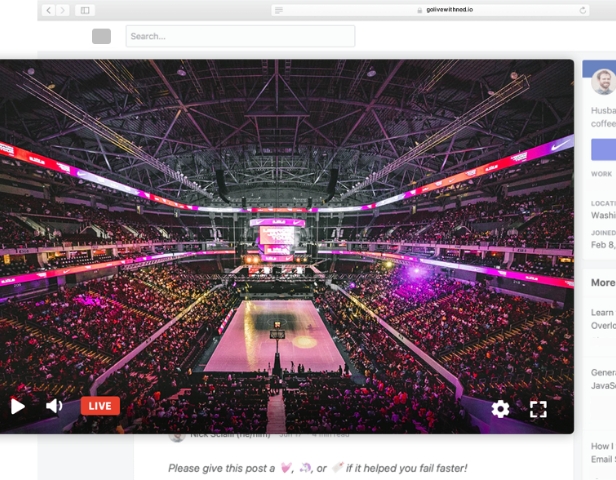 हमारी भारतीय परंपरा, संस्कृति एवं धर्म के प्रचार प्रसार और ज्यादा से ज्यादा लोगो तक सत्संग प्रवचन व् संतो की वाणी को पहुंचने की टेक्नोलॉजी बनाने के लिए Streamway की टीम का हार्दिक साधुवाद
महंत परमहंस श्री 108 श्री रामप्रसाद जी महाराज
धार्मिक गुरु
OUR PARTNERS
They Trust Us, & Vice Versa.
Share your content between different apps. Connect with the productivity tools you already use, so you can work in your preferred manner.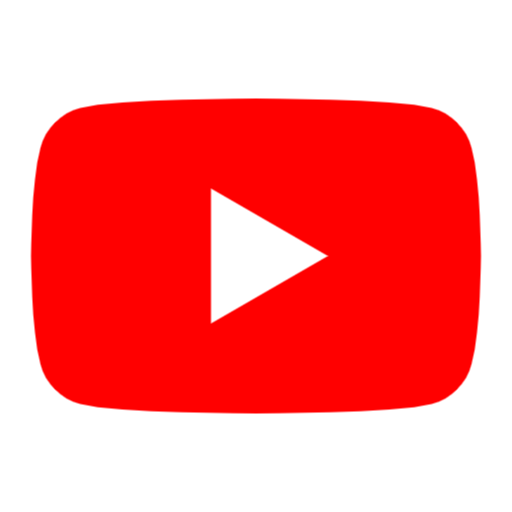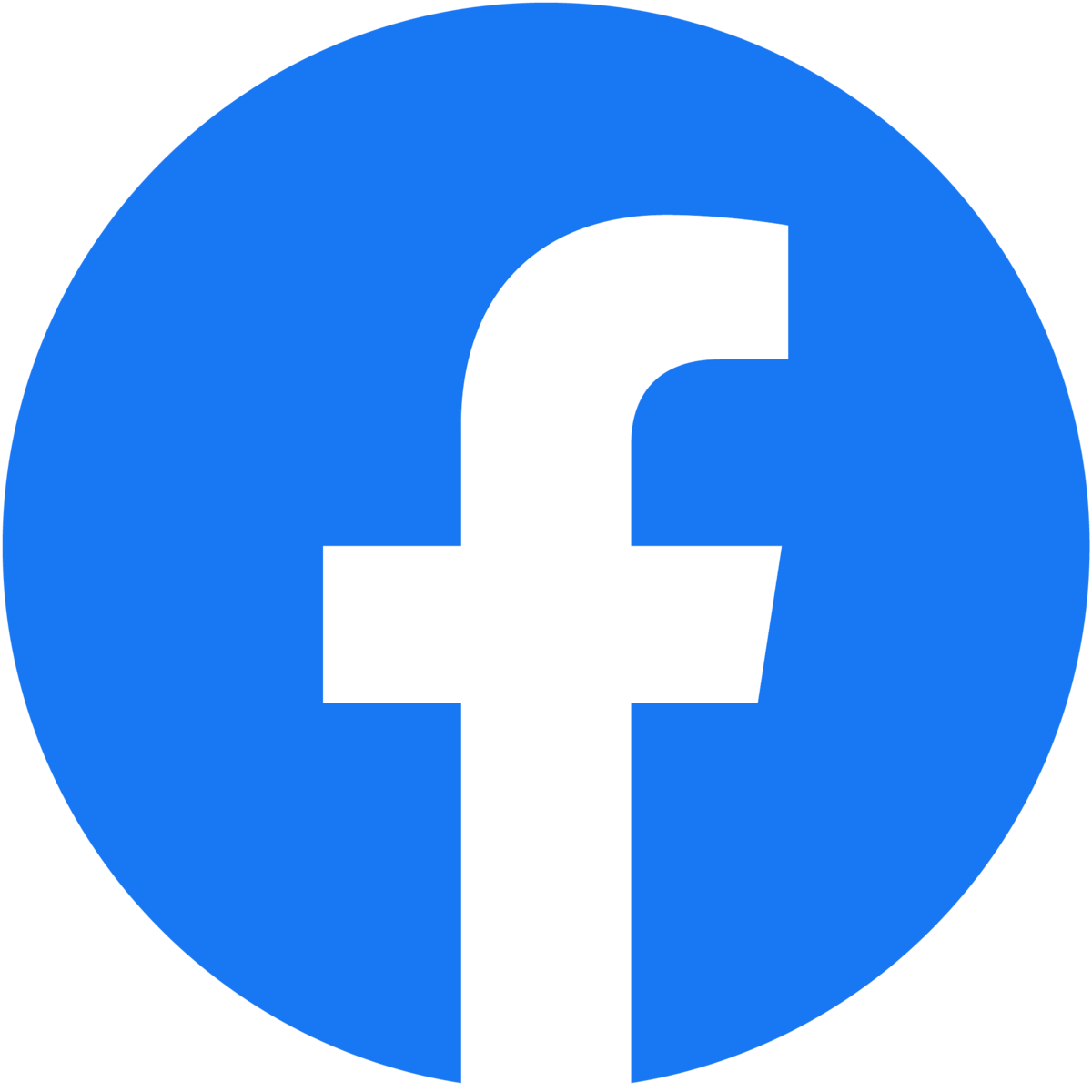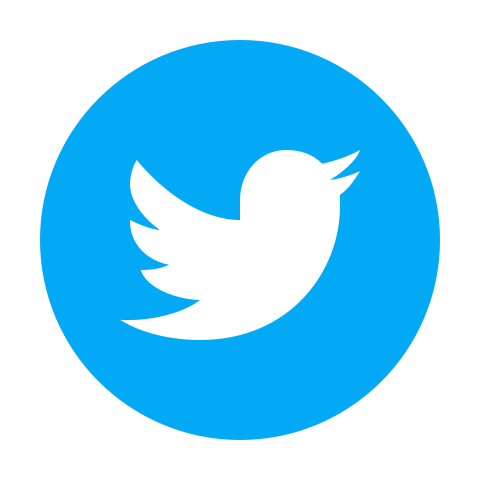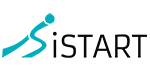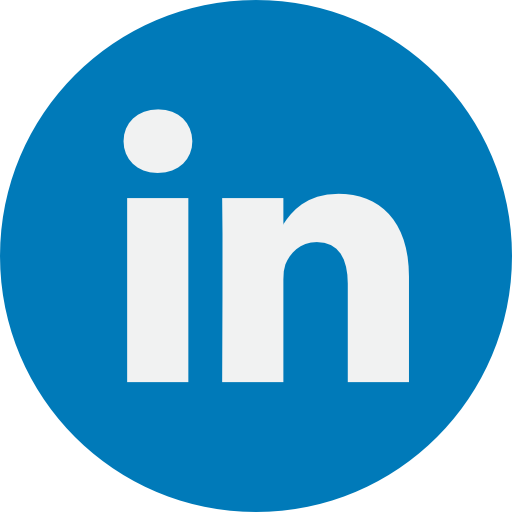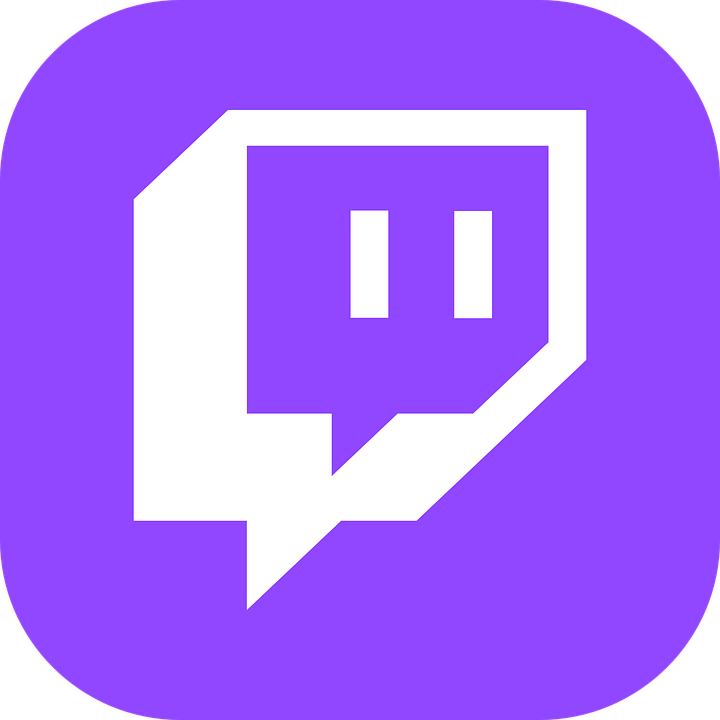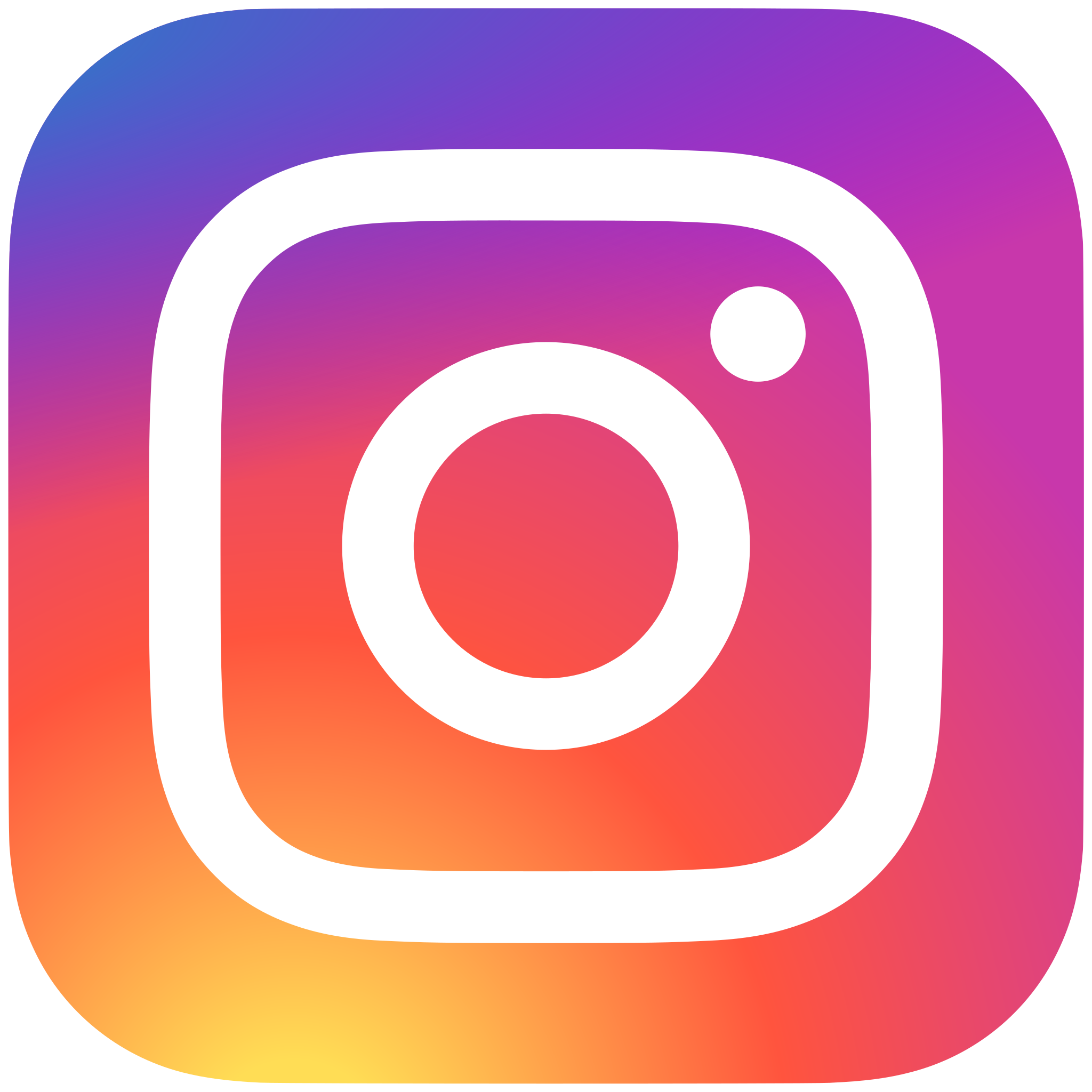 Get a 14 days free trail now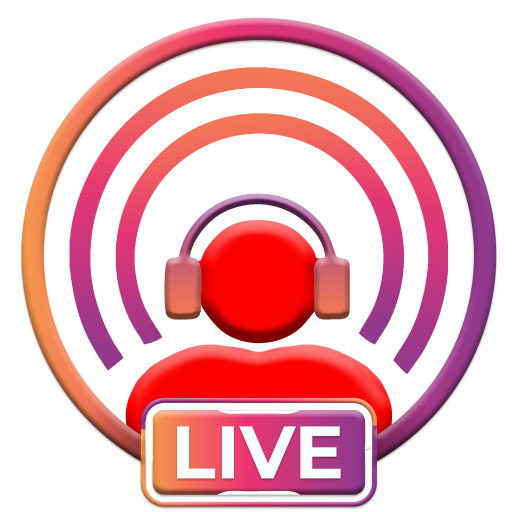 The easiest way to create professional live streams
---
© 2023 StreamWay, Inc.